Schedule your 10-Minute Marketing Strategy Session Now!
Some of the companies we've help grow:
Recent Results from Our Students
Over $10,000 generated in the first 30 days!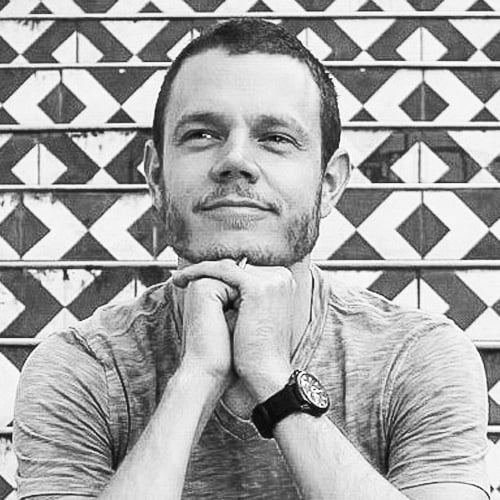 When I joined the CMO Accelerator, I thought I had a decent understanding of marketing. However, through the course, I quickly realized my knowledge was just a smattering of different techniques and thoughts, without a coherent way to devise the right marketing strategy for my business. Going through the CMO Accelerator, I was able to build the right marketing strategy for my business and generate over $10,000 from just one of the over-2-dozen marketing campaigns included in the program. I'm a solopreneur and am maxing out the hours I have in a given day… Casey has shown me what I need to be doing and what I can hire out. I'm swiping from his list of Standard Operating Procedures to short-cut my hiring process, so I can replace my low-leveage hours with more high-leverage work. If you have a good understanding of marketing but don't have a way to weave disjointed ideas and tactics together into a clear marketing strategy… if you want to develop your leadership and thinking skills… if you want to have a senior CMO who you can bounce ideas off of and get honest, real-world feedback based on what's working today, then you need to join the CMO Accelerator.
Warren McKee, Founder, Learn Healthy Love
Increased confidence and focus… and revenue!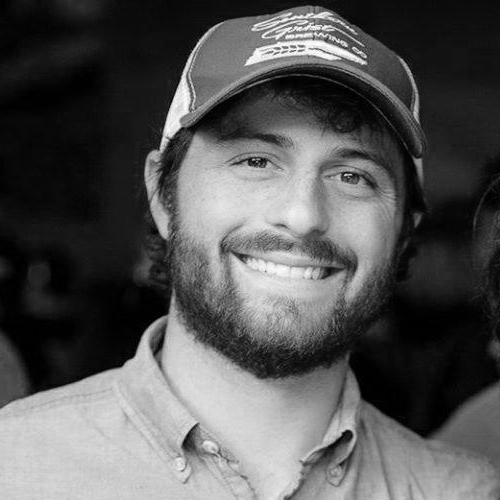 I joined the CMO Accelerator knowing that I needed more strategic focus on my marketing agency. We serve beer, wine, liquor and cannabis companies with brand marketing, website building and outreach campaigns. My time before joining the Accelerator was spent jugglling client work and sales, marketing and innovation. It is a hectic lifestyle to try to keep everything moving. What Casey taught me inside the CMO Accelerator is how to finally put together a coherent marketing plan for my business. His Functional Marketing Systems Map process allowed me to outline the flow of my marketing. I'm one of those guys who is quick to jump into something new and as a result, I have many projects half-complete and abandoned. Casey helped me see what projects were worth abandoning for good and which I needed to revive and focus on. My confidence in business has soared. I'm spending more time building evergreen marketing campaigns and less time chasing new and different techniques. I'm filling my calendar with more sales calls and finally experiencing the joy of what great marketing can do for my business. With these new sales calls, by using the SOPs inside the Accelerator and hiring additional support, I'm spending less time on client work and more time growing my business and spending time with my wife and 2 kids.
Warren Bondi, Founder, Beer Marketeers
Next-level business and marketing strategies!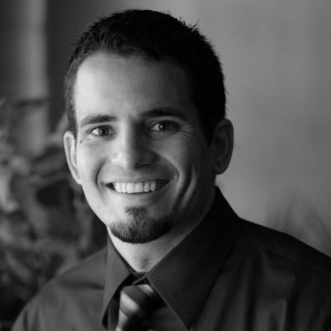 Casey and the [CMOx Team] were a god send to LifeAID. With their guidance, we were truly able to get our house in order and bring our marketing into the 21st century. Our campaigns and funnels are now trackable at every step and producing predictable ROIs. Casey is a brilliant strategist and is always on top of the latest and greatest strategies to bring your business to the next level.
Aaron Hinde, Co-Founder, LifeAID Beverage Company
Increased ROI across ALL marketing campaigns!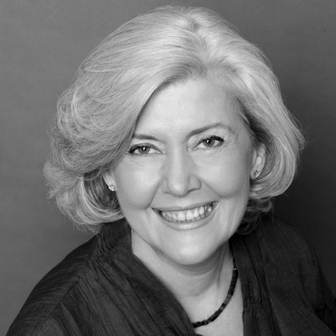 In 2017, we hired CMOx® to conduct a thorough analysis of our SuperCamp website and marketing efforts. We were very satisfied with their final deliverable, which included a comprehensive Functional Marketing® Systems Map for our lead capture and nurturing. [Their] recommendations have been extremely valuable in terms of improving our marketing ROI and onboarding our newly hired Director of Marketing. In addition, [they were] very professional to deal with and equally thorough in [their] communication, including providing clear call agendas and follow-up notes for all meetings.
Bobbi DePorter, Quantum Learning Network & SuperCamp
Transformed their product launches with systems and KPIs!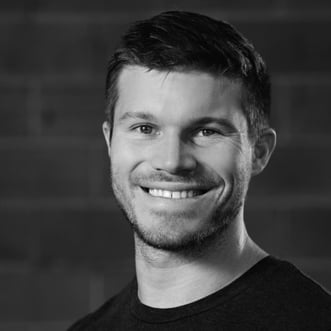 When I started working with Casey and the CMOx® team, my business was successful but completely unpredictable. We had no tracking or analytics in place, we had poor systems around our product launches, and we really had zero confidence when it came to our marketing. Within the first 90 days of working with the CMOx team, we had a full eCommerce analytic dashboard setup, they helped completely dial in and systemize our product launches, and they gave us the confidence we needed to lean into our marketing efforts and grow our business. They helped us find and train our director of operations who would become one of our biggest assets. They were constantly brewing up creative, out-of-the-box ideas like gamifying our program by creating a "patch system" where members could earn different patches for reaching milestones in the program. We saw a significant increase in retention from that specific idea. I thought we were hiring these guys for help with marketing, but they ended up helping us with every single part of our business. They are creative, professional, and truly care about making an impact.
Mike Cazayoux, Brute Strength Training
Insights lead to campaigns that produced notable profit!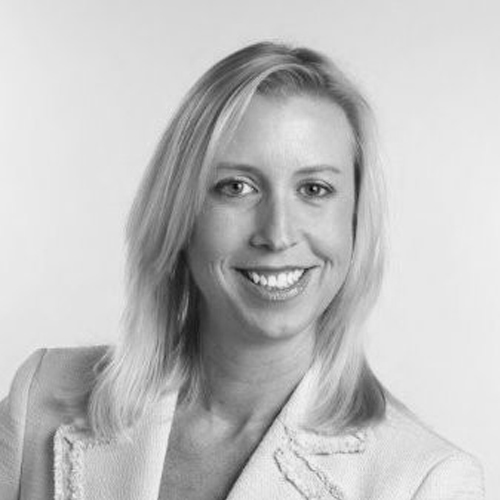 The CMO Accelerator program has made a big impact for every level in our organization. I was amazed how the coursework created valuable, deep dive discussions that are often missed, or taken for granted otherwise with our day-to-day busy work. I definitely appreciated the learning moments for everyone in our department. Likewise, the modules were always interesting and spurred great thought and great insights to apply right away to our organization. This course was definitely worthwhile; plus, Casey's availability to guide and answer any question was astounding.
Sharon Steeley, Vice President, Marketing & Communications at SCRIMMAGE
Get clarity and direction!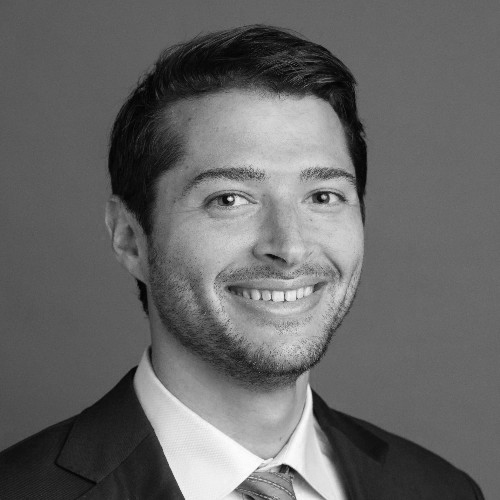 Casey is able to boil cluttered thoughts down to the most important points, providing clarity and direction. His answers and insights continue to spur me forward to think bigger and bolder. Furthermore, Casey is always more than willing to help whether it be recommending a book or sharing his deep knowledge of marketing and Google Analytics.
Harry Cammer, Consultant, Metta Sport
Former Boardroom, Inc. VP recommends Casey Stanton!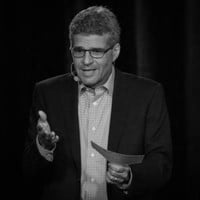 Casey sets himself apart from the pack… With his broad knowledge of marketing strategy, and the way he studies the greats of copy and creative​ plus his ability to connect the dots with any marketing problem, I often think that I wish I was as smart as he is when I was his age…he's a positive force in any marketing project…I am grateful that Casey is someone I can use for ideas and counsel for my own business.
Brian Kurtz, Former Executive VP, Boardroom, Inc.
Get confident by understanding what matters!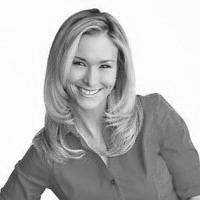 I had the great opportunity to work with Casey while at Elevation180. He was extremely helpful and knowledgeable regarding online marketing and the processes that can be implemented to increase his client's success. Casey and his team were very responsive (and patient). He can clearly work with a wide range of clients who vary in technological experience and marketing knowledge. What I appreciated most was Casey's ability to fully explain the answers to any questions that I had to ensure I felt confident in our marketing implementation decisions.
Sheena McTernan-Ramos, Marketing Director, Elevation180
20-30% increase in sales!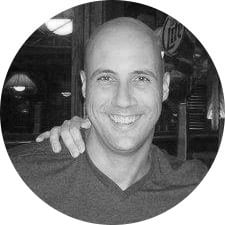 Casey has helped kick start our Social Media marketing campaign, which in the course of 3 years has increased our sales by 20-30% per year each year. Sales funnel optimization and split testing have been two of his strong points.
Gary Nealon, Founder, The Rox Group
Katie got focused!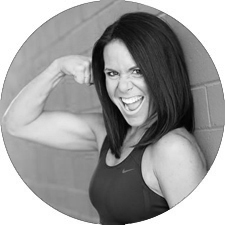 My biggest challenge has been feeling the need to do everything on my own… it hasn't been working well for me. Casey has helped me define what's important, what needs to get done… and not let the business be 100% reliant on me. They've helped me on defining the sales process… processing the top 3 things to do every 2 weeks.
Katie Landa, Founder, Recess Endurance Training
This marketer recommends working with Casey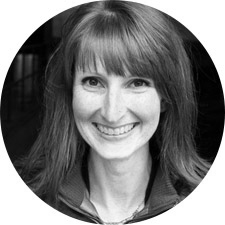 Casey is, simply put, the best. It's tough to find technically-minded people who get both marketing and the importance of the user experience. Casey is a master of all three. He knows his stuff, he understands how to coordinate technical activities to meet specific marketing and user-friendly outcomes and he manages all these priorities – and the teams who support them – effortlessly. He is also one of the funniest people I know. I always look forward to working with Casey because I know he'll get the job done – and we'll both spend a lot of time laughing. I recommend him highly.
Megan O'Leary, Experienced Copywriter, Content Developer and Marketing Strategist
Nolan got MORE than he paid for!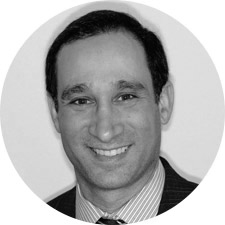 Casey Stanton has been a wonderful resource for both Salire Fitness and myself. I approached Casey for assistance with specific issues surrounding my fitness and wellness company's online presence especially as it related to our online marketing, SEO and social media. What I discovered was a person who really understands both online and offline marketing, SEO, and the many nuances that go into offering a complete holistic marketing solution. His suggestions were well thought out, well articulated and well intentioned. He brought me ideas and solutions to help get my businesses from where it was to the place where it could be most profitable. I met with Casey a few times and each time I was further impressed with his knowledge of marketing, his thought provoking way of exploring a client's greatest concerns and his solutions to each concern that I voiced. Even better though, Casey is also a generous person and has truly supplied me with knowledge and solutions well beyond what he asked for in compensation. When I approached Casey I had some great concerns and he was a true professional in that while pointing out my marketing shortcomings he did it without ever making me or my team feel inadequate in any of the efforts we had been attempting. I would say that if you are truly looking for solutions and success versus stagnation and status quo as well as an increase in revenues and versus ridiculous rhetoric, than Casey is a resource and partner that you absolutely need to align yourself and your business with.
Nolan Ferraro, Founder, Salire Fitness and Wellness
First page on Google!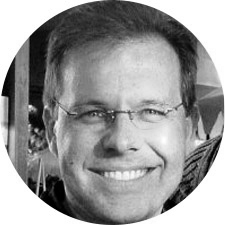 Casey brings a wealth of knowledge to search engine marketing and web optimization. When we first starting working together, Casey jumped in and analyzed my Google AdWords account. He has helped us to land on the first page of Google and other search engines and reduced our AdWords budget, while increasing sales. I highly recommend Casey Stanton.
Andy LaPointe, Founder, Traverse Bay Farms
Get the UNIQUE solution to your UNIQUE problem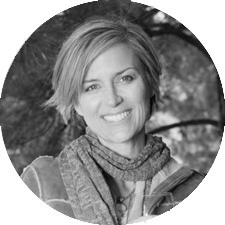 My session with Casey was incredibly valuable—he took the time to really understand my frustrations, loves, concerns and aspirations for my professional life—and how this melds with my personal life. It was time for ME—and the suggestions he offered helped me to see aspects of my business that no one had ever brought to the table. He wasn't trying to sell me a product, and he offered suggestions that were novel—only because they were responses that were germane to my situation, not a cookie-cutter mould that fit me into another offer. SO refreshing! It was good to be heard—and to be given direction that was a personal response to the who-and-why of me, professionally and personally.
Sarcia Cernohous, Author of "The Funky Kitchen"
Driving results (and having fun)!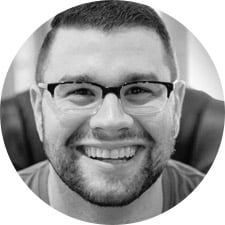 Casey is an incredible marketer. He focuses on three things: results, details, and making work enjoyable. Every day I work with Casey, I know the day will be extremely successful and that I will enjoy every second He always goes above and beyond for his goals, expectations, and assistance.
Ryan Withrow, Founder, Awesome Communications
Simplifying complexity!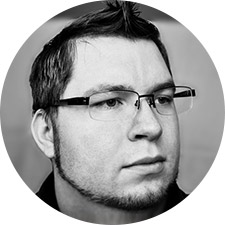 Casey is easily one of the most insightful and intuitive people that I've worked with. He is always the first person to ask the question, "how can we do this better?" Casey's best asset is his ability to see through complex situations and find the right path intuitively.
Thomas Culp, Founder, Of Awesome
Frustration was lifted; profits came quickly!
Claim your free Strategy Session and see how you can scale your results
---
Bonus Links: