Are You Ready to Make a Bigger Impact, Solve More Complex Problems and Increase Your Fee to $3,000, $5,000 or even $10,000 a Month PER CLIENT as a
Fractional Chief Marketing Officer

in Just 90 Days?
We're Looking for 3 Marketers with AT LEAST Three Years of Marketing Experience to Personally Launch in their Niche as the Preeminent Fractional Chief Marketing Officer
LEARN MORE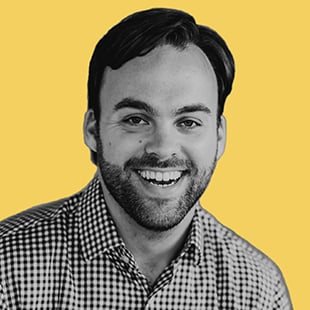 Presented by: Casey Stanton
Owner of CMOx®, the Fractional Chief Marketing Officer Company
In this presentation, you'll learn:
Why the role of fractional chief marketing officer is growing faster than any other marketing role
What you need to do to get paid MORE (if you're not doing this 1 critical thing, you'll be stuck at your current rate for years)
Exactly what companies are looking for from a fractional CMO
How you can cash-in on being an in-demand, process-driven fractional CMO who commands $3,000, $5,000 or even $10,000/month per client
How to know if your experience in marketing is enough to propel you to become a highly paid, highly effective fractional chief marketing officer
LEARN MORE
What you'll learn has been field-tested in over 200 7-and-8 figure companies, including: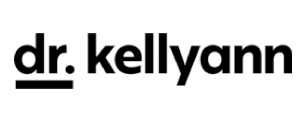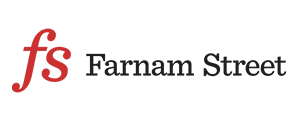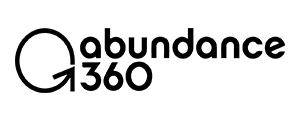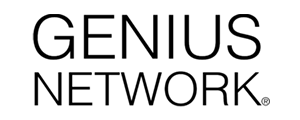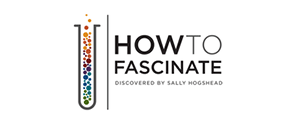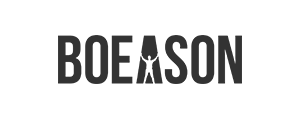 LEARN MORE
---
IMPORTANT EARNINGS DISCLOSURE AND OTHER NOTICES:
Absolutely NOTHING on this web page should be considered as any type of earnings claim (implied or otherwise). What you learn on this and any other page on this website are real results, but should not be taken as a guarantee that you'll achieve similar results.
Your experience, your market, and your work ethic are all variables. Further, the majority of people who take courses and buy programs about business, marketing and sales don't get any results at all.
I'll be sharing how some of our customers have had success with this training. While they found contracts as fractional chief marketing officers, the act of sales and prospecting … and business in general… involves RISK. That means any ideas shared involve risk. If you're expecting to go from zero experience to billing tens of thousands of dollars a month in a matter of weeks or a few months, what you'll learn here is NOT for you. This program requires WORK, COMMITMENT and most importantly PERSEVERANCE. All this "build a business" and "internet marketing" stuff is harder than it looks. So either you take your future into your own hands, commit to the long-term game and do the work and accept the risk, or you pass on this.