Practical, effective marketing trainings your can watch for free.
How to build an Agile Marketing Team to outpace your competition
For ambitious business owners, COOs, CMOs, marketing managers, coordinators or directors who want to build a winning marketing team and execute effectively to generate predictable growth in the business
Your perfect marketing strategy
Your guide to creating a winning marketing strategy that produces results and confidence, while stopping waste immediately
Because the purpose of business is to create a customer, the business enterprise has two–and only two–basic functions: marketing and innovation. Marketing and innovation produce results; all the rest are costs. Marketing is the distinguishing, unique function of the business.

Peter Drucker
Father of business consulting
If you're not reviewing these 7 KPIs monthly, you don't know the health of your business.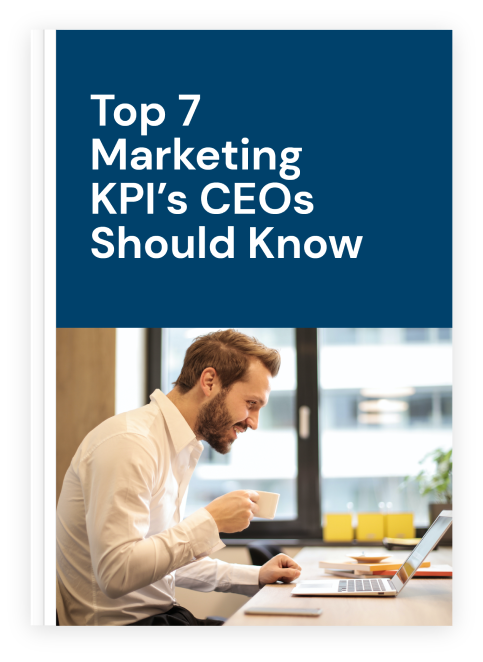 Success might be slipping your grasp right in front of you without you knowing. Learn about readily available data that if used properly can lead to exponential growth.
Download our free report to: