How to build an Agile Marketing Team to outpace your competition
If you're not reviewing these 7 KPIs monthly, you don't know the health of your business.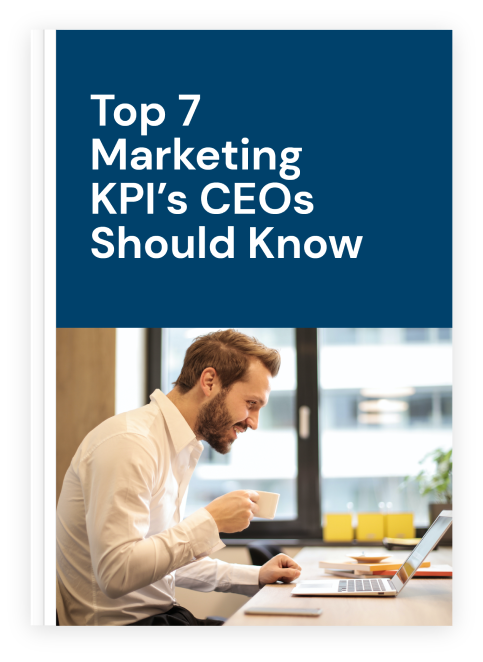 Success might be slipping your grasp right in front of you without you knowing. Learn about readily available data that if used properly can lead to exponential growth.
Download our free report to: