Leading Virtual CMO Services | CMOx
A virtual CMO is a chief marketing officer that works remotely. This is an alternative to the traditional in-person CMO.
The virtual CMO can be a fractional CMO i.e. an outsourced part-time CMO or a full-time chief marketing officer.
The virtual chief marketing officer will lead the marketing strategy and the marketing team.
These responsibilities can include:
The virtual CMO is responsible for the overall digital marketing plan and liaising with business owners and in-house marketers to coordinate marketing efforts and realize business objectives.
We help businesses manage their remote marketing departments by providing them with a part-time virtual chief marketing officer.
How a Virtual CMO can help your business
Hiring a virtual CMO can help startups or more established SMBs looking to take their growth to the next level.
An outsourced virtual CMO can help a business in the following ways:
At CMOx, our Virtual CMOs implement the Functioning Marketing® Framework from the first working day.
Created by Casey Stanton, The Functioning Marketing® Framework provides businesses with a clear and predictable fractional CMO marketing process.
This includes:
We guide business owners and their marketing department through the Functioning Marketing® Framework. Get confidence and predictability in your marketing with the Functioning Marketing® Framework.
Our process includes:
What we like to see in a Client
We know that in order for us to provide the best service we need alignment with our clients.
Things we want to see when working with a client:
CMOx is a Fractional CMO company and consulting firm that provides marketing strategy services to 7-and-8 figure businesses.
If you're not reviewing these 7 KPIs monthly, you don't know the health of your business.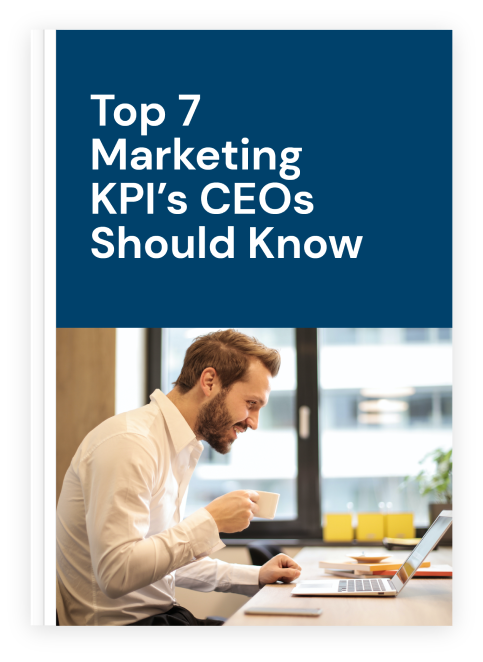 Success might be slipping your grasp right in front of you without you knowing. Learn about readily available data that if used properly can lead to exponential growth.
Download our free report to: